Flavors of Tunisia and more
Enjoy a sumptuous variety of fusion food on our breakfast and lunch buffet with an extensive choice of international and traditional specialties including typical Tunisian dishes. Furthermore, the restaurant offers for dinner a variety of perfectly a la carte finished and carefully presented dishes.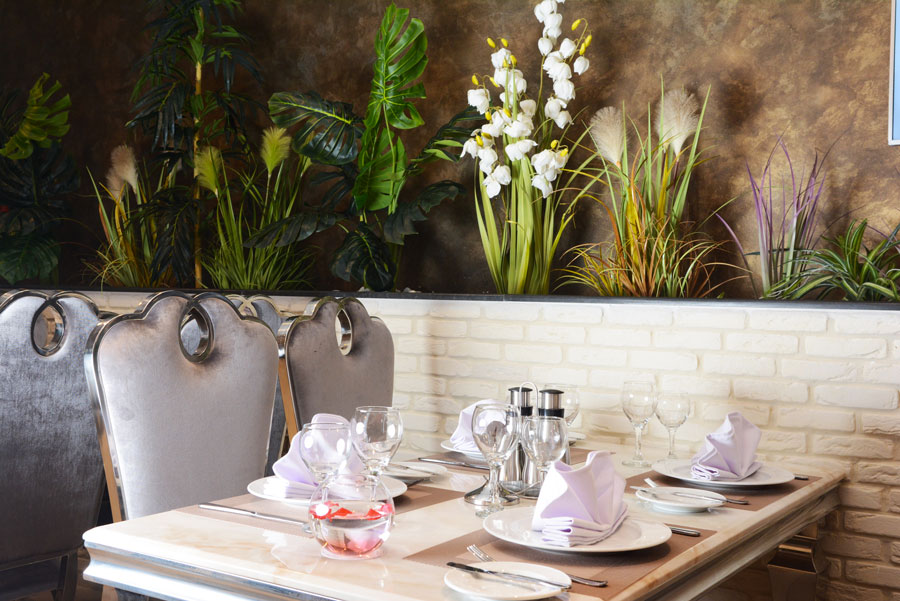 In this history-filled country, a crossroads of many civilizations (Roman, Carthaginian, Arab, Turkish and French), Tunisian cuisine evolved and developed into an art.